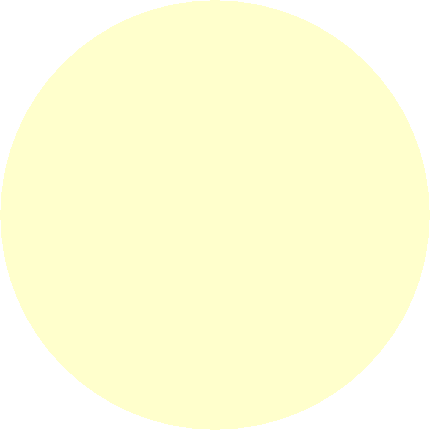 Bluebell First Steps is a fun ballet syllabus specially designed to interest and stimulate our youngest dancers.

First Steps will introduce pre-school children to some basic ballet steps as well as some general movement skills.

It will allow them to dance creatively and expressively. and to begin to understand  the magic of performance.

The First Steps Ribbon Awards

These awards encourage children in their dancing.

Awards are presented at the end of each term, to every child who has completed a term of the syllabus, as part of a special presentation class performed before family and friends.